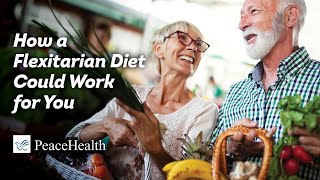 Webinar: How a Flexitarian Diet Could Work for You
Watch this free online session about adopting a healthy plant-based eating style.
My PeaceHealth is the electronic medical record for patients of PeaceHealth Medical Group providers.
Events and Classes
View our Class Calendar to see event, support group and course offerings by date.