Find a PeaceHealth-employed provider, or search for all community providers near you.

Medical & Surgical Services
The Spirit of Health
PeaceHealth is a not-for-profit health care system with medical centers, critical access hospitals and medical clinics located in Washington, Oregon and Alaska.
Read and share stories of #everydaymoments – little things we all do that have a positive impact.
My PeaceHealth is the electronic medical record for patients of PeaceHealth Medical Group providers.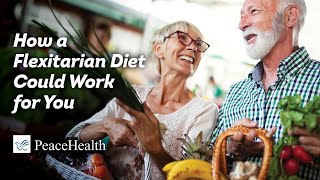 Webinar: How a Flexitarian Diet Could Work for You
Watch this free online session about adopting a healthy plant-based eating style.