Cinnamon and clove create a warm spice flavor.
No need to store this recipe until the holidays. Print this recipe out to use all year. These cookies are packed with flavor and have some health benefits too. Eating cinnamon may support gut health and it could help manage blood pressure. Plus cloves are high in antioxidants and they may improve liver health.
Serves 22
Cookie ingredients                        
1 (15-ounce) can of low-sodium white beans. Drained and rinsed.
¼ cup chia seeds and ¾ to 1 cup water to create egg substitute
¾ cup pitted dates, placed in water to soak
1 teaspoon baking powder
2 teaspoons cinnamon
½ teaspoon ground clove
1 medium carrot, finely shredded
Optional: ¼ cup chopped pecans (or chopped nut of choice) and orange zest
Glaze Ingredients
1 pound package of silken tofu
1 tablespoon lemon juice
¼ cup and 2 tablespoons powdered sugar, or more if desired
½ teaspoon pure vanilla extract
Directions
Preheat oven to 350 degrees. Line a baking sheet with parchment paper. 
Drain and rinse white beans and then place them in a food processor (or sturdy blender) along with drained soaked dates and chia seed "egg." Process until smooth.
Add baking powder, cinnamon, clove and finely shredded carrot to the food processor and continue to process until smooth. Optional chopped nuts can be added to the batter or sprinkled on top of glaze.
Place tablespoon size ball of dough on cookie sheet. Lightly flatten cookie balls. Bake for about 30 minutes or until edges appear done.
Remove from heat and allow to cool.
To make the glaze:
While cookies are cooling, remove tofu from package and pat dry with a clean towel or paper towels. You do not need to squeeze/press the tofu to remove all the water, you want to keep some water.
Place the silken tofu, lemon juice, powdered sugar and vanilla extract in a bowl or food processor and blend until smooth.
Use the finished glaze on cookies or other baked goods as desired.
Nutrition Facts (per serving) of cookie without glaze:
60 calories, 1.5g fat, 35mg sodium, 9g carbohydrates, 2g protein, 2g fiber
Nutrition Facts (per serving) of cookie with glaze:
70 calories, 2g fat, 35mg sodium, 12g carbohydrates, 3g protein, 2g fiber
Recipe from Cecelia Jacobson, Registered Dietitian for the Oregon Heart and Vascular Institute at PeaceHealth Sacred Heart Medical Center at RiverBend.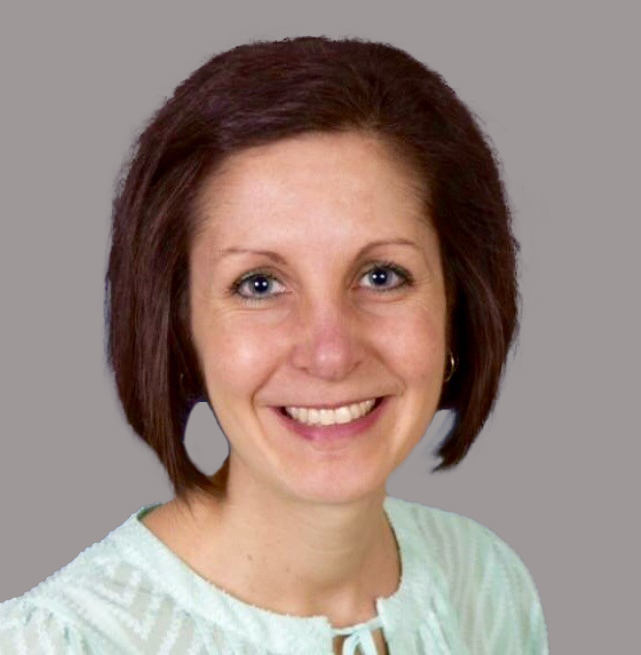 Cecelia Jacobson, RD, LD, CDCES, is a registered dietitian and certified diabetes care and education specialist for PeaceHealth in Oregon. She has been providing adult nutrition counseling and diabetes education for more than 15 years. Cecelia also conducts monthly cooking demonstrations, health fairs, and wellness outreach. She is passionate about helping her patients obtain sustainable diet and lifestyle changes in line with their goals. Cecelia grew up near Bellingham, Washington and graduated from Bastyr University. When she is not at work, you can find her outdoors or volunteering. She has ridden Cycle Oregon multiple times on the Candle Lighters, Ride For a Child team. She also loves to camp, hike and tend to her small garden to create culinary experiments at home.