Recipe: Baked portobello mushroom with polenta and marinara
You can substitute with cremini mushrooms.
This recipe comes together with ingredients that are likely already in your pantry. It's a great option if you're trying to cut down on animal protein, but still want to have a hearty dinner. 
Serves 1
Ingredients                    
Large portobello mushroom cap or mini portobello mushroom caps (cremini)
Dried Italian seasoning, if desired.
1 tube of pre-cooked, ready to serve, polenta. Flavor of your choice (traditional Italian, basil and garlic or sundried tomato and garlic).
½ cup marinara sauce, more if desired
Cheese and fresh basil for garnish
Directions
Preheat oven to 375 degrees. Prepare baking sheet with parchment paper. Clean and stem portobello mushroom and pat dry.
Place the cleaned portobello mushroom on prepared baking sheet cap side up. Allow to bake in the oven for about 10-15 minutes or until mushroom becomes tender. Mushroom can also be sautéed in a skillet on medium heat.
While mushroom is cooking, prepare a skillet with non-stick spray, slice two, ¼ to ½ inch slices of polenta and heat in prepared skillet over medium heat until polenta begins to look crispy on outside.
Heat marinara in microwave safe bowl or in a pan on the stove.
Removed cooked mushroom from oven and allow to rest for about 3-5 minutes.
Place cooked polenta in mushroom cap and top with marinara and garnish with cheese and/or fresh basil as desired.
Nutrition Facts (per serving)*:
210 calories, 4g fat, 1130mg sodium, 35g carbohydrates, 9g protein, 1g fiber
*Nutrition may vary depending on what brand and quantity of marinara sauce and cheese is used.
Recipe from Cecelia Jacobson, Registered Dietitian for the Oregon Heart and Vascular Institute at PeaceHealth Sacred Heart Medical Center at RiverBend.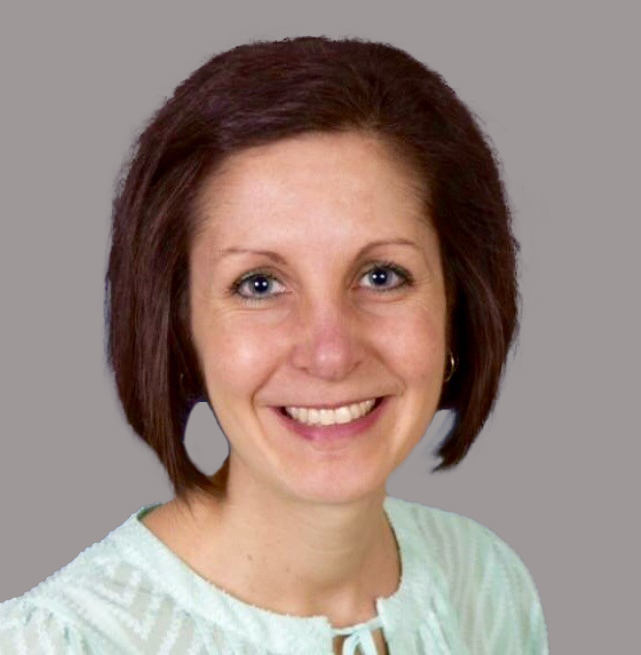 Cecelia Jacobson, RD, LD, CDCES, is a registered dietitian and certified diabetes care and education specialist for PeaceHealth in Oregon. She has been providing adult nutrition counseling and diabetes education for more than 15 years. Cecelia also conducts monthly cooking demonstrations, health fairs, and wellness outreach. She is passionate about helping her patients obtain sustainable diet and lifestyle changes in line with their goals. Cecelia grew up near Bellingham, Washington and graduated from Bastyr University. When she is not at work, you can find her outdoors or volunteering. She has ridden Cycle Oregon multiple times on the Candle Lighters, Ride For a Child team. She also loves to camp, hike and tend to her small garden to create culinary experiments at home.