Caregiver goes out of her way to help parents spend time with their new baby in NICU
The Oregon couple excitedly expected their little one's delivery. What they didn't expect was for him to be rushed to the neonatal intensive care unit (NICU) at PeaceHealth Sacred Heart-Riverbend in Springfield, Oregon, shortly after he arrived.
Just coming out of general anesthesia, Mom had just a few minutes with her newborn before his rapid transfer for medical complications.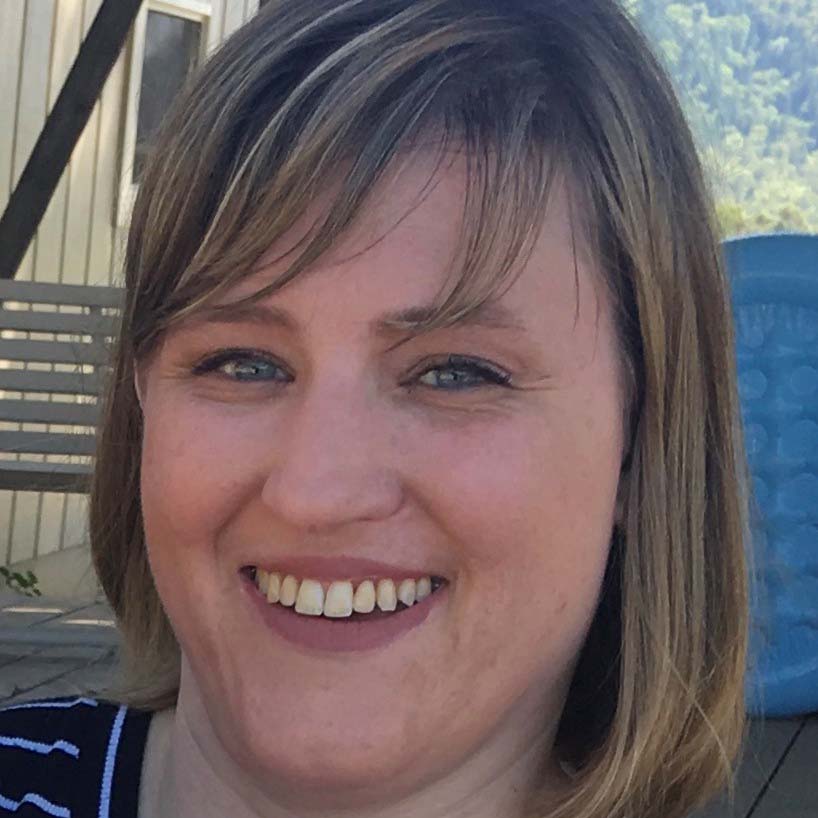 To ease the loss of separation for the couple, Araminta Judd, a nurse on the Mother Baby Unit at PeaceHealth Sacred Heart-RiverBend, took some extra time to take the anxious young couple see their new baby in the NICU.
Not only did the new parents get to see their baby, they were able to cherish and be close to their bundle of joy, thanks to Judd's deeply empathetic understanding.
Amy Ruscher, interim nurse manager at PeaceHealth Sacred Heart-RiverBend's birthing area, was visiting patients on the unit around the time the couple delivered. She was happy to receive an "earful" about how wonderful Judd was. The couple was so grateful for what their nurse had done for them.
Judd had been quick to note the unspoken needs of the young couple. And she was happy to take extra care and time in meeting those needs.
True to her calling as a compassionate caregiver, she shares, "It's so nice when we can make an impact. That is the main reason I am a nurse!"