The PeaceHealth Walk-In Clinic in Florence provides care for non-life threatening illnesses or minor injuries.
My PeaceHealth is the electronic medical record for patients of PeaceHealth Medical Group providers.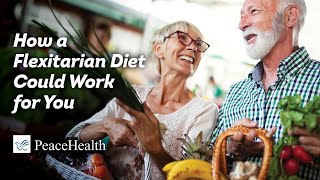 Webinar: How a Flexitarian Diet Could Work for You
Watch this free online session about adopting a healthy plant-based eating style.