PeaceHealth Home Infusion services are designed to provide necessary intravenous infusions of medications and other therapies to patients of all ages in the comfort of their home, saving them a trip to their doctor's office or an infusion center. Trained caregivers visit the patient in their home and assist with infusion, either providing education for self-administration or developing a schedule for intermittent visits from a team member. With infusion at home, appointments can happen on the patient's or family's schedule.
Specialized care
The specialists at PeaceHealth provide home infusion services and other home care services, including care management. Nurses are on call all day, every day, and are flexible to provide care when you need it most. Caregivers work to provide patient education and make sure patients and families understand the condition, expected recovery, goals and expectations.
Integrated care
Providers at PeaceHealth work with specialists from many departments to design the treatment plan that's right for you. This helps make sure there's a smooth transition from the hospital or other care facility to your home. If needed, they connect you to other care services such as hospice or palliative care.They work closely with home services, such as rehabilitation and skilled nursing, to make sure all of your home care needs are met. Your providers are also experts in working with cancer care, pharmacy, hematology, gastroenterology, infectious disease, nutrition pulmonology, heart and vascular services and more.
Personal attention
At PeaceHealth, your care team draws from many advanced therapies to tailor treatment to your needs. You benefit from the combined expertise of specialists at PeaceHealth, who work together to give you complete care. With care at home, you have the power to heal in the place that's most comfortable for you.
All Home Infusion Therapy Locations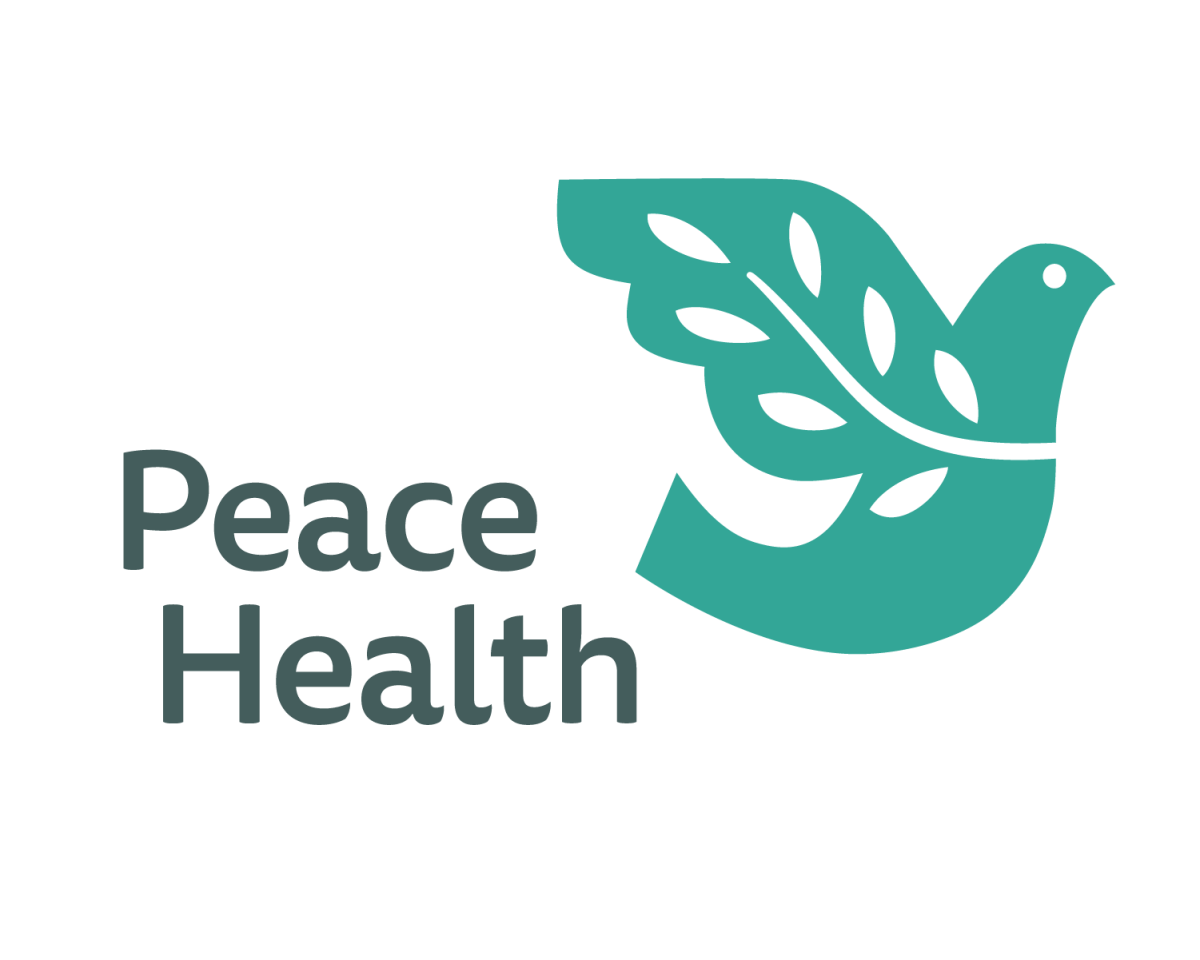 677 E 12th Ave
Suite N170
Eugene, OR 97401
Map and Directions